ΜΕ ΕΛΛΗΝΙΚΟΥΣ ΥΠΟΤΙΤΛΟΥΣ
Εναλλακτικά μπορείτε να κατεβάσετε το Ελληνικό popcorn time.
Διάστημα: 1999 1x12
End of Eternity
While exploring an asteroid, the Alphans injure an alien trapped within. Bringing him to Alpha, they discover his wounds have completely healed. The indestructible Balor is a scientist whose people had discovered the secret of immortality. Balor is a psychopath, offering a drastic solution to his people's apathy; now freed of the eternal prison, he plans to spend eternity practicing the art of pain and torture, with the Alphans as his subjects.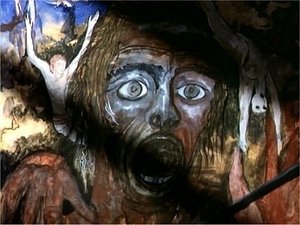 Nov. 20, 1975