ΜΕ ΕΛΛΗΝΙΚΟΥΣ ΥΠΟΤΙΤΛΟΥΣ
Εναλλακτικά μπορείτε να κατεβάσετε το Ελληνικό popcorn time.
Διάστημα: 1999 1x16
Another Time, Another Place
After an encounter with a space-time anomaly, the Alphans find their Moon back in the Solar System on a course to re-enter Earth orbit. The celebration ends when it becomes apparent Earth is an inhospitable wasteland. The mystery deepens when they discover a duplicate Moon already in orbit and a duplicate Moonbase Alpha lying empty and deserted.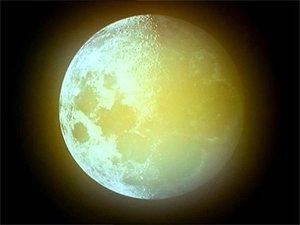 Dec. 18, 1975